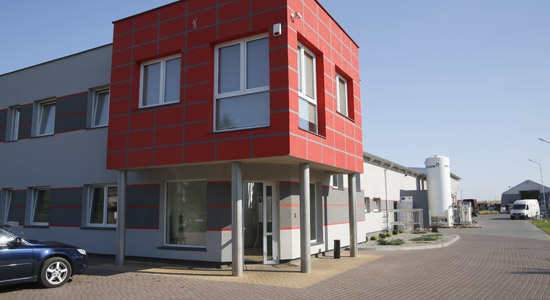 Metal-Fan Company was established in 2009
The main field of activity is contacting of welded construction from carbon and acid-resistant steel and aluminium with particular focus on welded construction and components for railway.
Successive development of the company, through constant improvement of our qualifications and technical abilities, caused the present situation which allows us to provide services for the most demanding customers.
In order to systematize our procedures in March 2013 the system ISO 9001:2008 was introduced, however in August 2013 we successfully passed an audit carried out by TÜV Nord according to requirements of norms such as DIN EN 15085-2nd class. CL1 and EN ISO 3834-2, what is confirmed by the audit report.